Permanent makeup – what is it?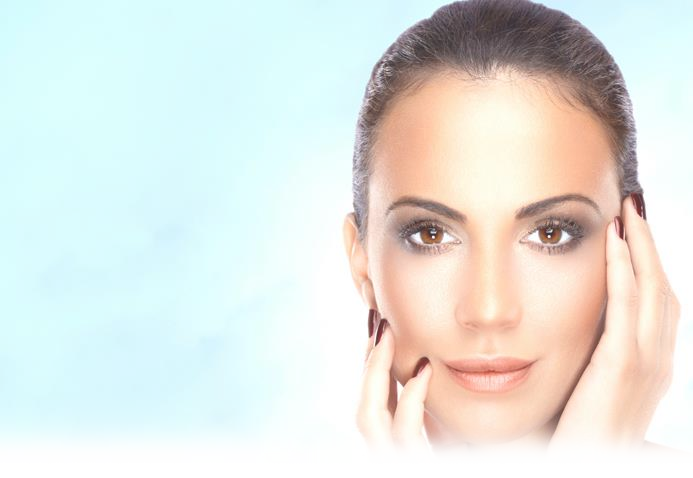 What is this permanent makeup I keep hearing about? Or is it permanent cosmetics?  Or is it eyebrow tattooing?  Or eyebrow microblading?  Or eyeliner tattooing?   Is any of it the same as a regular tattoo?  Well, that's what I'm going to talk to you about!
Permanent makeup, also known as permanent cosmetics or cosmetic tattooing, is a process of implanting pigment, not ink into the dermis layer of the skin. It is a medically developed procedure to create a long lasting cosmetic effect. This is a cosmetic procedure that can add subtle enhancements or dramatic definition to your eyes with permanent eyeliner, permanent eyebrows, or permanent lip color.
Women want to enhance their beauty by wearing makeup, but they spend a lot of time in front of a mirror applying it!  With permanent makeup / permanent cosmetics / tattooed makeup they can spend less time making up their face and more time doing the things they love!  While some women simply need more free time, others struggle to apply or perhaps can not apply makeup at all.  Poor vision, shaky hands and arm pain are just a few of the reasons someone may have problems applying their makeup.  Permanent makeup will simplify their lives by making the morning routine much easier!
Women who have lost their eyebrow hair either completely or partially love permanent makeup.  Natural looking hair strokes can be applied either with a machine or by microblading or any of several other available implements.
Athletes and women who sweat a lot are among those who also choose permanent makeup.  Permanent eyeliner doesn't smear and smudge and it doesn't run when you cry or disappear after a swim.  You wake up with it on and it's not all over your pillow case.   The permanent eyeliner can be done from a thin lash enhancement to a medium or thicker liner.  The choice is yours!  The thicker you go with it, the more visits it may take to get your desired thickness.
Lips?  Yes, even lips can get their own tattoo!  You can request just an outline to define the shape of the lips or a full lip color.  Some lips don't have much color to begin with, while others have a beautiful blush mother nature was so kind to grant.  As one ages however, the coloring in the lips slowly fades away and we all know how troublesome keeping lipstick on all day can be!  Voila!  Enter the  permanent lip color!  Once healed, you just add a little clear gloss and lipstick is no longer necessary!  You can however wear lipstick over your tattooed lips if you like to change your colors up.  The nice thing is that you actually look like you have lips if someone catches you without your lipstick!
There are many different names for permanent makeup.  You'll hear permanent cosmetics, face tattooing, microblading, hair strokes, brush strokes, embroidery, 3-D brows and an array of other names.  Don't think for a minute that one name is better than another.  It's not about the name, it's about the skill of the artist doing your procedure!  No matter what name it's given, the end result of having what you want on your face is all that matters!
If you're looking for a truly great technician to do your permanent makeup be sure to check out this website:  CarolinaPermanentCosmetics.com.   It's worth the time and expense to travel to NC  if you're not local to this location.  If you can't travel to NC, check out our referrals for technicians in other states.  Only the best of the best are included in this list.