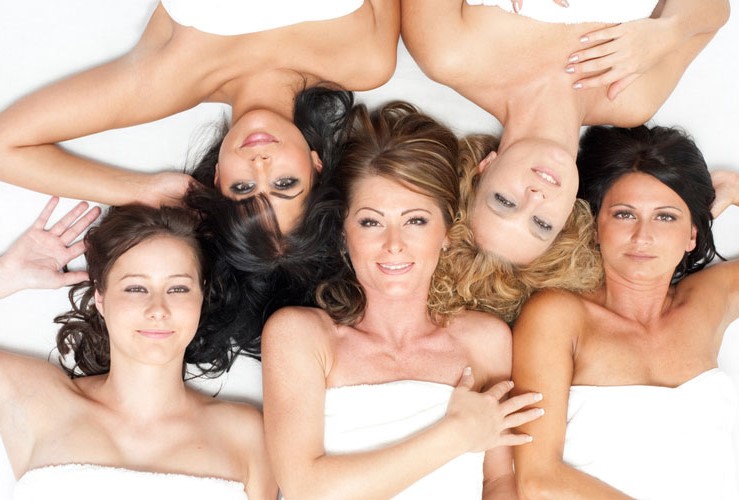 Models will pay a highly discounted fee for work to be done during an event. Average fees are $150 for student models and $250 for instructor demo models. All models must meet criteria requirements and if chosen, pay fees ahead of time with cash or check only and by deadlines stated for each class.
Instructor demo models are observed by students but work is done only by the instructor. Student models will have all work done by students with the instructor observing. Being a model will result in longer appointment times due to slower working methods with detailed explanations. You can expect a three to four hour time for your service.
Models are needed for instructor demos and student work when we train upcoming new artists and for other specifics.
Models are chosen from our
list
. You must contact us
to be added to the model list. If you are interested in being a model for upcoming events.
No previous permanent makeup in the area to be worked on.
Can not be pregnant or nursing.
No acne or skin issues in the area to be worked on.
Can not be sick or coughing.
Must be able to lie flat for extended time.
Must be 18 years of age or older.
Must have valid photo ID.
Must complete are required paperwork.
Payment must be submitted in full by required deadline.