About Carolina Permanent Cosmetics
Welcome! We offer superior experience in facial and breast micropigmentation.
The goal of our practice is to help clients achieve their goals in perfecting the areas of concern in the best possible way. When clients come into the office our first job is to obtain and provide information. There is no single approach to any problem in micropigmentation and each person presents their own unique set of problems and concerns. Each client's situation is addressed and a plan for each patient is individually devised.
We are conveniently located just outside of Charlotte in Concord, NC. Many clients travel to us from all across the country. We can help with transportation from the airport to our facility when needed.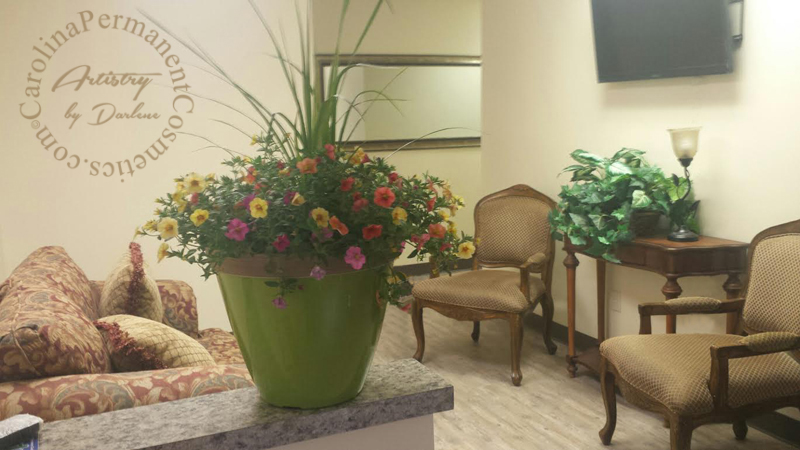 Contact Us
All fields required, we will never sell your information.